Chelsea and Michael's Maryland Wedding
This is a very special feature today, because it just so happens to be my own wedding video I am sharing! This past August, I was married to my best friend, and it couldn't have been a more perfect day. We were surrounded by our family and friends and had the best time ever.
Monachetti has the privilege of having a great videographer and editor on board, and who else would I have shoot and edit my own wedding then him! I was thrilled to have Tyler Davis do the video, and man was I blown away (obviously i'm a little bias). Grab a drink, sit back, and enjoy. For those of you interested in the details of the wedding day, see the credits below the video.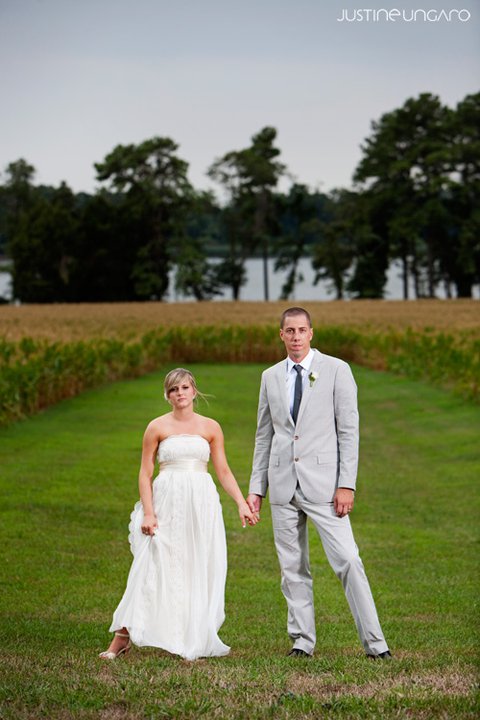 Photography by: Justine Ungaro
A brief list of the people and details who made the day what it was! Obviously we couldn't include everyone, but if you helped you know who you are. :)
Photography: Justine Ungaro
Videography: Tyler Davis of Monachetti
Bride's Hair: Phoenix 625
Flowers and Design: The Conservatorie
The Moss Letters: Emily Benitez
Tent Lighting: Casey Johnson and Tommy Davis
Coordination: Sharon Davis
Bride's Dress: Saja Wedding
Bridesmaids Dresses: H&M
Groom's Suit: J.Crew
The Venue: Brittland Manor
Our Wedding Website: www.chelseaandmichael.com Developed by Tony Richards and Designed by Made By Davis