About Monachetti
A boutique wedding videography company.
As a classically trained artist, Michael Eller aimed to create a unique perspective in the wedding film market. Monachetti quickly earned esteem and recognition as as one of the most sought after progressive and alternative wedding videography companies in the DMV area. The goal is and always has been to create a film that represents the story and the emotion behind the individuals in front of the lens.
Almost 2 decades later, the Monachetti team is now made up of a small, tight group of professional wedding videographers that have been hand selected by Michael Eller, and who are committed to crafting unique videos for every single one of its couples. Monachetti has grown into a small collective of artists, who all share a common passion for creating high quality, highly diverse wedding videos.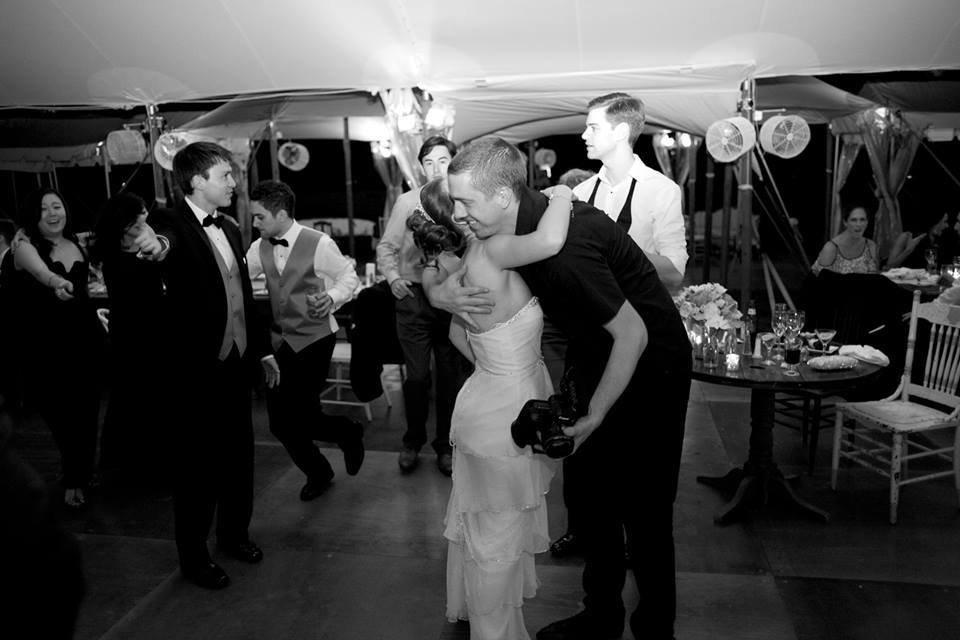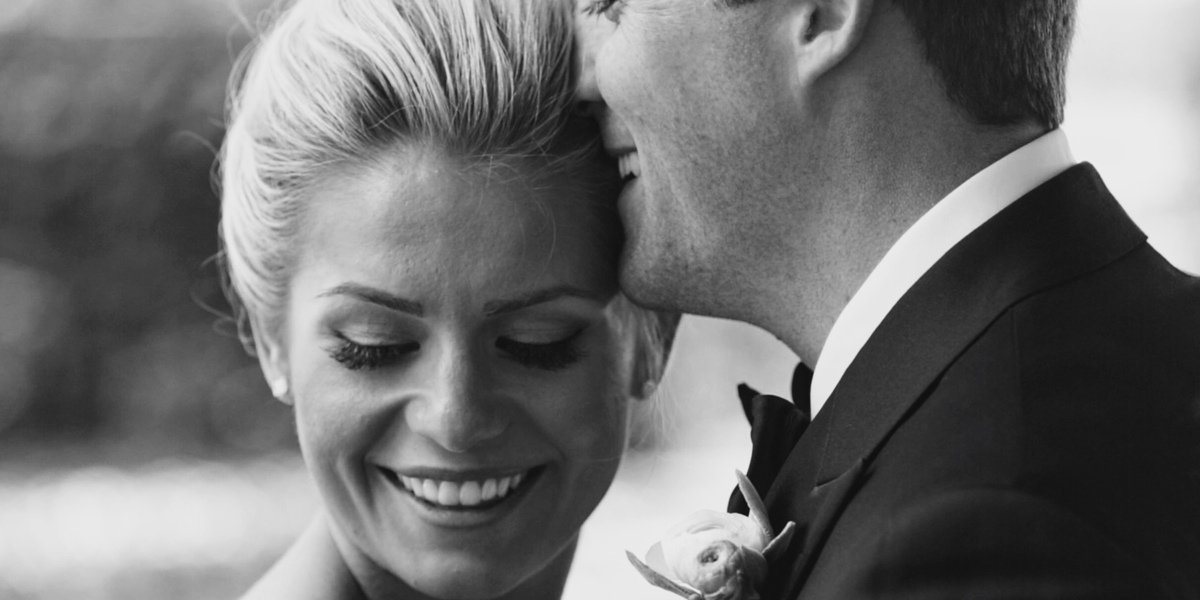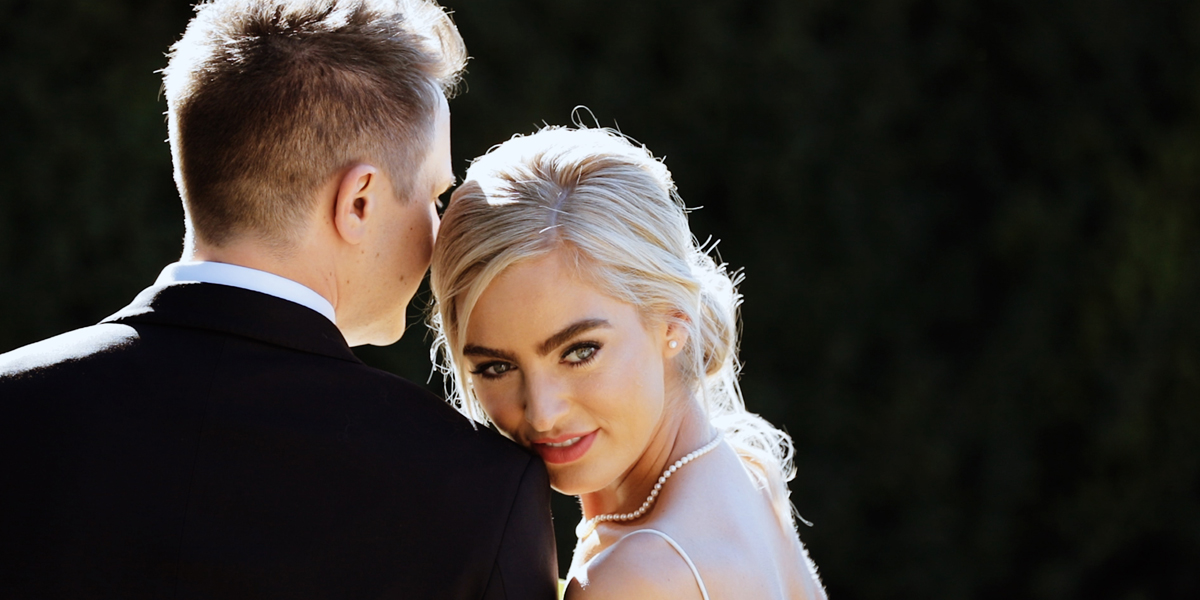 Let's chat
Get in touch and reserve your date.
We are based in the Washington DC Metro area, but often travel all over to film weddings. We work with a limited number of couples each year making it possible for us to give more creative time and attention to each wedding.